Welcome to Lea Ann S. Plessinger, CPA, LLC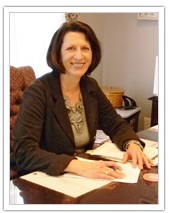 Lea Ann S. Plessinger, CPA, LLC has always been dedicated to the personal attention and quality standards of service we provide. The firm specializes in accounting and tax strategies for individuals and small and medium size businesses, as well as audits of non-profit organizations, local governments, and for-profit entities.
Additional services include new business formation, financial statement preparation, financial and estate planning, business problem solving, bookkeeping and payroll services. Our services are tailored to meet your specific needs.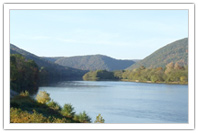 Our firm is located in Lock Haven, Pennsylvania and is available year round to answer questions you may have or address any unforeseen circumstances that may arise.